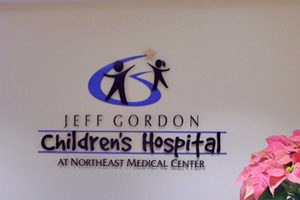 Some of the biggest names in sporting history have helped so many other people that it is often shocking. Most of the time, we do not think about the good that these athletes do. This is because the media seems to dwell mostly on the things that they have done wrong. They focus on the drinking, partying, drugs, and more. Isn't it time that we focus on the good that can also be done? Perhaps the easiest way for us to do that is by thinking about the charities athletes enjoy giving to. They are charities that receive not only money, but time and effort from players.
The Main Causes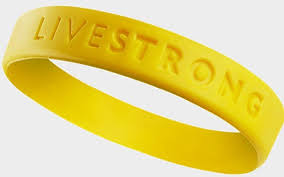 A lot of celebrities' support breast cancer research and awareness, but perhaps none have done so as much as Lance Armstrong with the "Livestrong" campaign. This single campaign sold more than 50 million yellow bracelets within a short amount of time to raise awareness for breast cancer and to empower people who have already been affected by cancer.
Helping kids is also something that many athletes take part in. They help out with scholarship programs, support Big Brother type programs, work with children's hospitals, and more.  Derek Jeter goes one step further by encouraging kids to leave drugs and alcohol alone by encouraging them to live a healthy, active lifestyle.
The Sweetest Athletes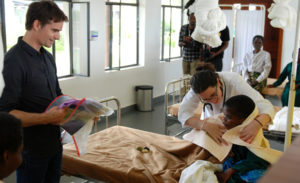 In all sports, there are people who are good at heart. It isn't just football, basketball, and baseball that stand out. Good people can also be a part of Nascar. Jeff Gordon has contributed enough to a children's hospital that it is named after him. The Always Dream Foundation is a foundation that Kristi Yamaguchi began and it helps underprivileged kids in a lot of different ways.